Automation &
Communication
The 1812 Series telephone entry systems are unique communication and access control devices that provide homeowners and tenants with two-way voice communication and access control of a door or gate. The 1812 Series is ideal for most single family homes, as well as being able to handle larger homes with more demanding access control requirements, and it can also be used in small apartment or condominium complexes with up to 27 units.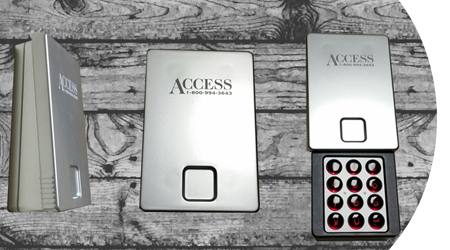 Call Waiting
Call forwarding with time zone
Restrictions Unique double ring
Built-In Clock / Calendar
Do-not-disturb feature
Door 'Hold Open' Time Zones
Answer Machine Bypass Feature
10 "50" Digit Entry Codes
Programmable Start & End Dates for codes
Intercoms are great ways to communicate to your guests at the driveway gate entrance. They also provide security. We have affordable, as well as high end models of intercoms available and would love to provide a free quote or more information. Please click here to contact us and discuss your project in more detail, thank you.
Do you have a gate that needs automation installed or repaired? We have the knowledge and skill sets to get the job done correctly and in a timely manner. Contact us directly to schedule a free estimate or home appointment with one of our licensed technicians.

We service and install:
Bi-parting swing gates
Bi-parting slide gates
Single leaf swing gates
Single leaf slide gates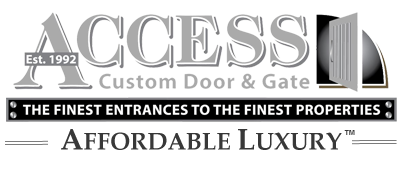 STOP BY OUR SHOWROOM
MON-FRI: 9AM-4PM | SAT: APPT ONLY
OR CALL TO SCHEDULE AN IN HOME APPOINTMENT